Real Estate - Construction Mallorca - Your specialist for Mallorca Real Estate - Construction Company in Mallorca, Buying Real Estates in Mallorca, Building Promotor on Mallorca
Welcome to Immobilienbau-Mallorca.de, we are your professional partner for real estate in Mallorca.
You want to buy a real estate in Mallorca? You are looking for an English speaking real estate agent or a construction company, who supports you with professional advice? As a German construction company we realize construction projects, support you in the search of a real estate and offer exclusive properties for sale.
Our construction properties, new constructed buildings, construction projects and real estate properties are acquired directly from the owners. This guarantees you exclusive real estate offers and excellent price performance relation.
Whether in the middle of the island, in the east or southeast of Mallorca - The Real Estate - Construction Mallorca team supports you with the purchase, sale or construction. Coveted real estate and properties complete our portfolio.
We also advise openly and transparently on value preservation and appreciation of your Finca or house in Mallorca.
Contact us! We are looking forward to hearing from you!
REAL ESTATE IN MALLORCA - BUY A REAL ESTATE OR A LAND HOUSE IN MALLORCA
As an experienced and competent real estate agency, our agents support you exclusively while purchasing a real estate in Mallorca. Based on your criteria the Real Estate - Construction Mallorca selects a wide range of real estate. High-resolution prints and web presentations, maps of the geographical location and meaningful exposés provide detailed information. Our consultants organize individual visits and enter negotiations with maximum commitment. Profit from our unique "Pulse-Check" Service, the "Safety First Concept", which is the core of every real estate contract with us, and the "Guaranteed Transparency Compromise", which makes the decision easier.
Whether a residence by the sea, with south positioned slope, land house or Finca - should our portfolio not have the right house for you, than we will search for other suitable projects in the real estate market.
You are looking for first class real estate in a specific region of the island? Our GeoReal Estate map shows which real estate is located where. Try it now!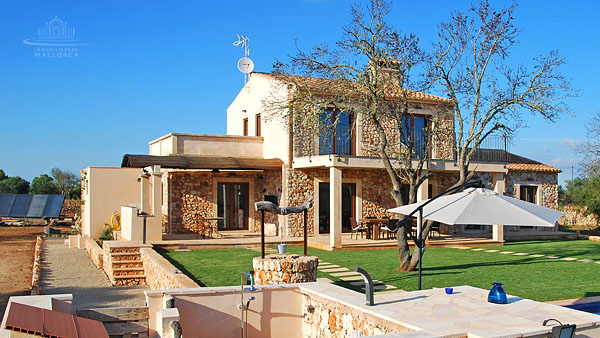 Let us find your proper Real Estate - While you enjoy dreaming!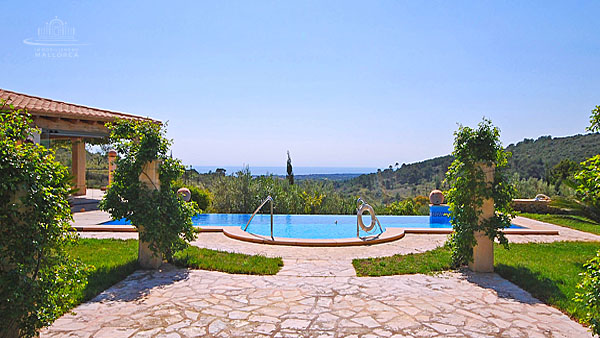 We let your dreams come true ...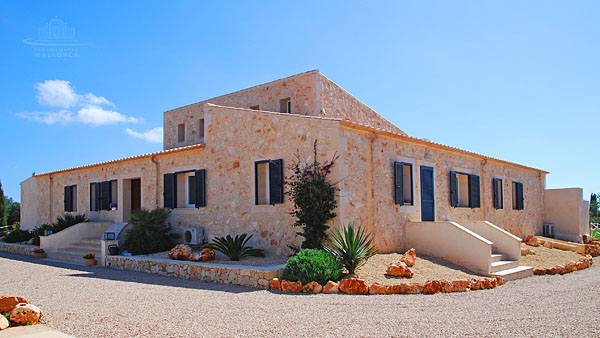 A real estate just like your taste! Modern, with high-quality and with your special wishes. We hold permits or rough constructions for you. Practical, safe and without long approval procedures.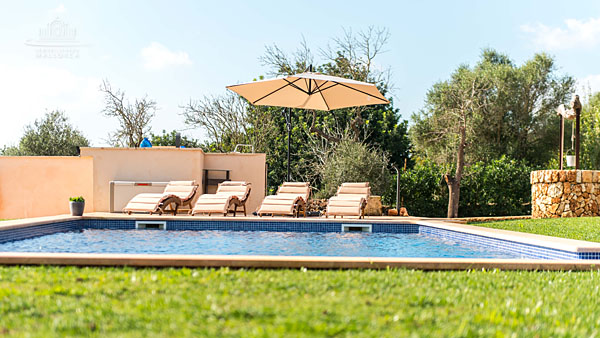 Be a "Yes" sayer - Say "Yes" to yourself! Decide for a real estate on Mallorca where your dreams come true!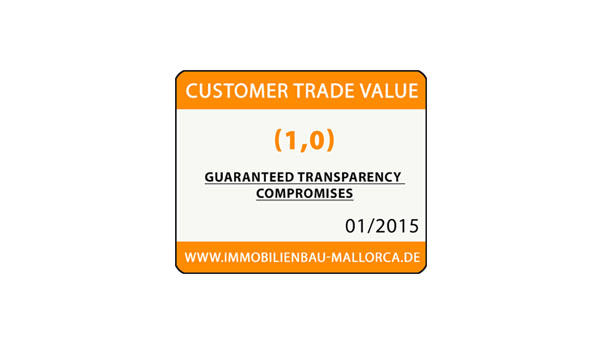 As real estate Agency we affiliate to the Fair Trading Philosophy. We list all details from your chosen House, the good ones and also the less good ones if existing, so you can make your purchasing decision.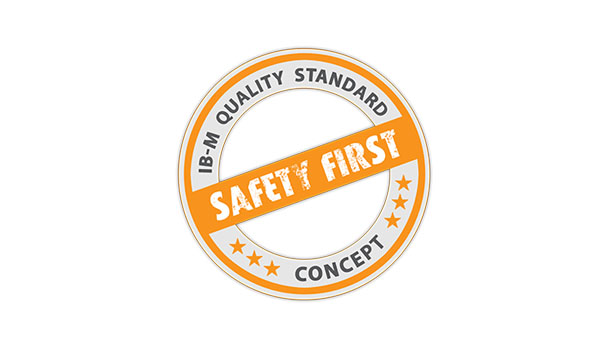 Our Safety First Concept builds the core from every single purchasing contract. Your initial payment is secured till the notary appointment. Safety First!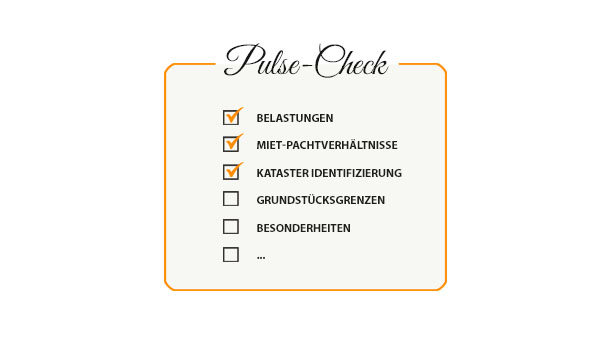 Profit from our purchasing experience. Our own created Pulse Check shows up the most important details from your desired real estate before you sign the pre-contract!
Real Estate Investment Mallorca

Mallorca Real Estate - English speaking Agency

Buy Real Estate on Mallorca's East Cost

Luxury Real Estates on Mallorca

Guaranteed Customer Transperancy

Safety First Concept

Pulse Check
Vorheriges
Nächstes
Mallorca & Construction - Build Your Own Property
You want to construct or renovate a house in Mallorca? Create a domicile in Mallorca? Than we are your partner!
Our German construction company is a professionally qualified firm, equipped with the latest construction technology, for high-quality work and reconstructions. We know the Spanish building law and the planning permission procedure. Our construction company in Mallorca creates everything from the foundation to the finished house, for a fixed price! Our newly constructed properties, are hand built to last, they are earthquake safe and always secured with a 10 year supplementary insurance. In addition we guarantee the highest ecological efficiency in the construction.
We also realize reconstruction for real estate, Fincas and holiday houses in Mallorca. A special expertise is the complex building on slopes, and the renovation of old historical Fincas. You can have a look into our model houses portfolio, and get a comprehensive project overview.
Our construction management always keeps you in close contact, guarantees simple contracts in German, Spanish and English. With your personal online access, you can follow the current construction progress directly from your home - whether in Germany, Switzerland, Austria or UK.
If you are planning a new construction, need building instructions or would like to buy an existing property then contact us.
We plan your house construction in Mallorca, transparently and fairly, and we work with local Spanish and "Mallorquin" workmen. This is how your property in Mallorca is created, handmade and with special focus on details. We are happy to support you with your project and complete all the necessary formalities you wish.
Do not leave anything to chance. The most difficult task for a new construction project is to determine the construction costs and to have an overview of the construction prices in Mallorca. In order to have a quick and fast overview of construction project costs for quality houses here in Mallorca, we have developed an unique online construction cost calculator, which not only provides information about construction costs, but also of any additional costs. Compile this with us from the beginning in a transparent and enjoyable way, and get the real construction costs for your project in Mallorca.
Massiv Stone and Qualityhouses - 1. Handcrafted & natural materials 2. Key-in-Hand & fixed-price agreements 3. Concrete reinforcement for earthquake secured structure 4. 10 year insurance on the house structure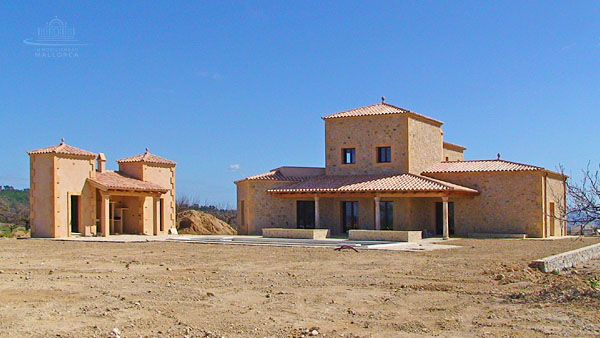 Our construction philosophy: 1. Safety, because our workers are the most valuable of the company 2. Quality & Details make the difference 3. Velocity comes when safety and quality have become standard.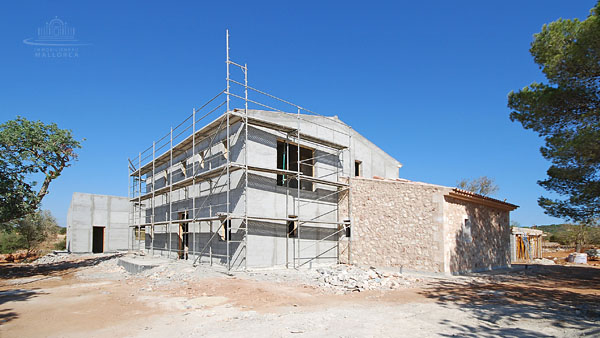 We offer you modern, light-flushed houses with generous areas.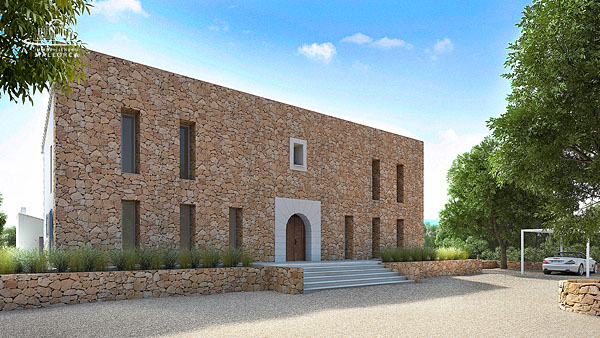 We offer you a unique transparency to the different construction questions, material and building techniques on the market. We see ourself as your good partner within construction business!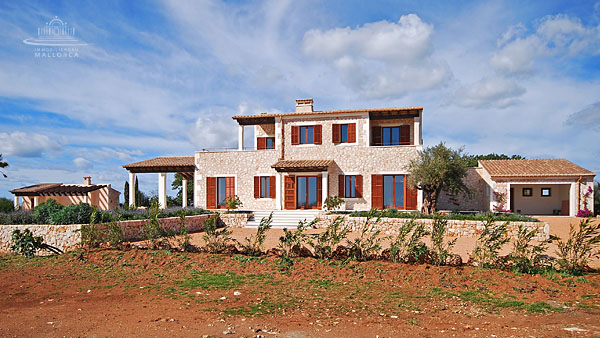 How much is it to build a Quality Landhouse/Finca on Majorca?

Nothing will be left to chance, calculate with our Construction Calculator your total construction costs for a key-in-hand quality house with price-fixed agreement.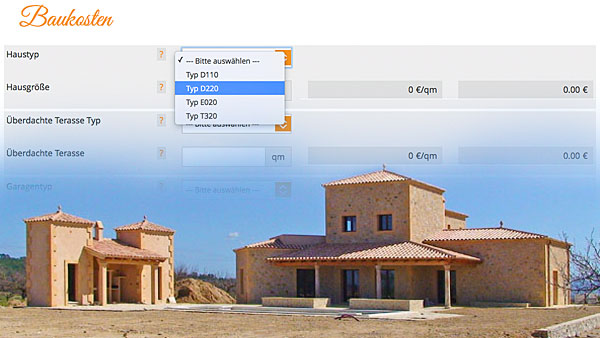 Competent guidance and support on all layers. You get everything from one hand, without gaps. From the first drawing - till the keys from your dreamhouse.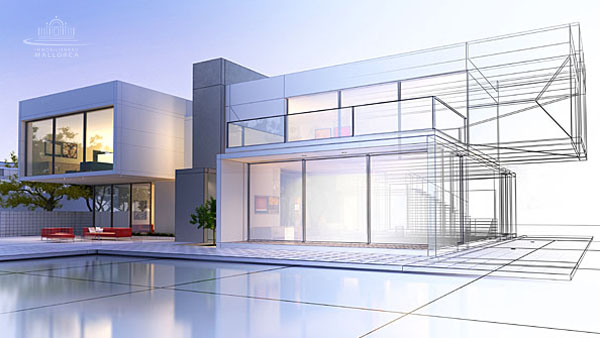 Building on Mallorca

Building Promotor Mallorca

Key-In-Hand Construction Mallorca

German Construction Company on Mallorca

Construction Calculator Mallorca

New Buildingprojects Mallorca
Vorheriges
Nächstes