PURCHASE REAL ESTATE IN MALLORCA - THE SAFE WAY TO YOUR REAL ESTATE
Personal, individual and first-class care
We guarantee you a personal support from the beginning. We see ourselves as a companion and partner, not as a first-class service provider. We stand by your side as a professional, for real estates in Mallorca.
The know-how of our (intern) experts filters from the beginning the real estates for you. Like this we obtain a preselection that is perfectly tailored for you and your wishes. Thanks to our personally developed Safety-First-Concept, which is personally adapted to your purchase intent, you get to enjoy a very special safety. Like this you can comfortably eager the purchase of your real estate.
Your real estate in Mallorca is within reach.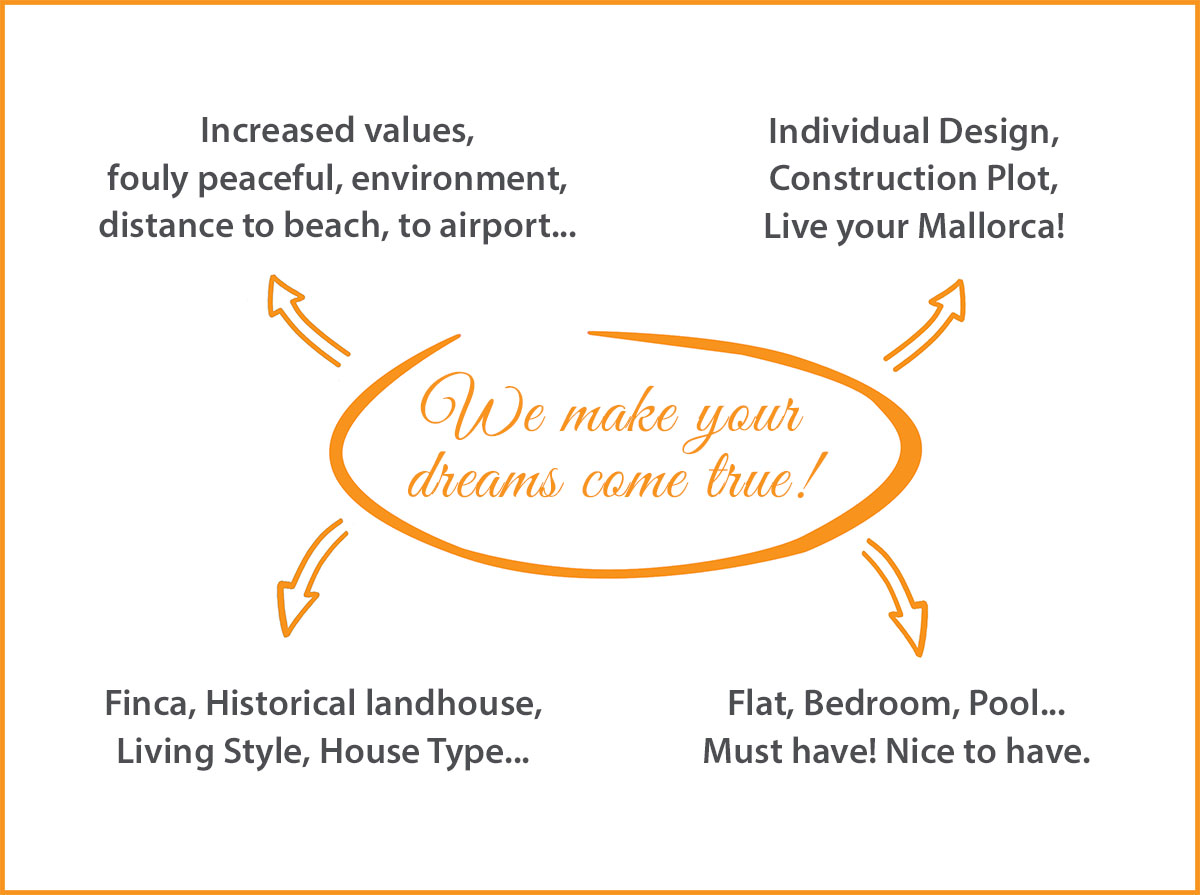 For us its important to now your individual requirements and wishes. In a trustful conversation we elicit in detail, together all the for you relevant aspects.
Essential questions regarding your wishes are discussed: Where do you want to have your focus? What would be "nice to have"? What suits your actual life situation? Future perspectives?
With a house purchase come up a lot of decisions. We will accompany you step by step. Like this we will be able to find what is right for you and exclude whats out of the question.
The clear staking of "no-go's" helps to probe quickly and efficiently. It might sound strange in the first moment, but it will contribute the final decision significantly. We want to exclude from the beginning, to not present you inappropriate real estates.
FIND THE RIGHT REAL ESTATE IN MALLORCA
We literally know the east coast of Mallorca like our west pocket.
The east and southeast of Mallorca does not only offer a diversity of nature, but also a wide range of real estates.
On our website we present a range of real estates but in our portfolio we have several more. According to your wishes for your dream real estate in Mallorca we filter all the criteria to offer you the best.
In case we can't find the right real estate for you in our portfolios, we will look in the large real estate market for you.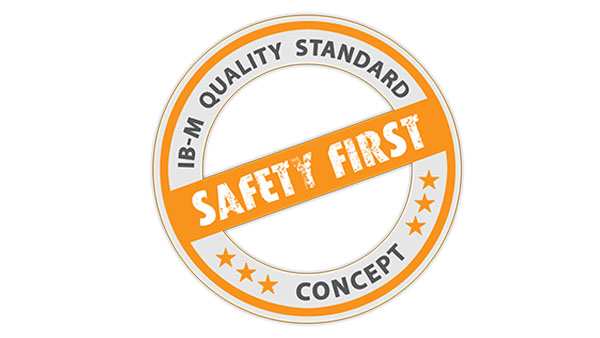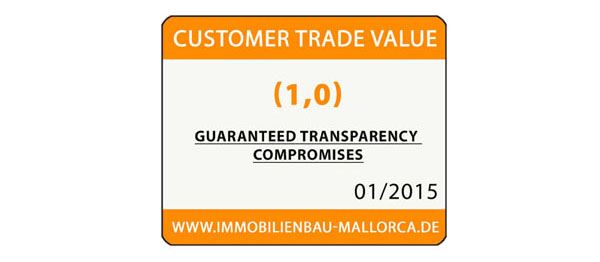 If you found your perfect house, Finca or Construction-/ Property in Mallorca, than first we will make a real estate analysis with the so-called "Real Estate Pulse Check". With this we will generate an option-contract or a reservation-contract.
We always work in compliance with the "Safety First-Prinzips" for fair trade real estate contracts. Which means for you, that all the documents of the real estate will be examined in detail. During this time, the real estate is saved and can not be acquired by other interested persons.
In detail:
Without time pressure you can clarify and view all formalities regarding the existing certificates and certifications.
A safety clause protects you while examining critically all the details and the legality of the real estate.
- Our Guaranteed Transparency Compromise includes a protocol in which you are accurately informed about your dream real estate, and based on this you can make your decision without any time pressure and risk -
NOTARIAL PURCHASE INTENTION
After examining thoroughly the formalities and the confirmation of your final purchase intention, we will accompany you to the necessary administrative procedures. For us it is obvious to offer you the appropriate support. We coordinate and accompany you in all the necessary steps, up to the translation at the notary
Notarielle Kaufabwicklung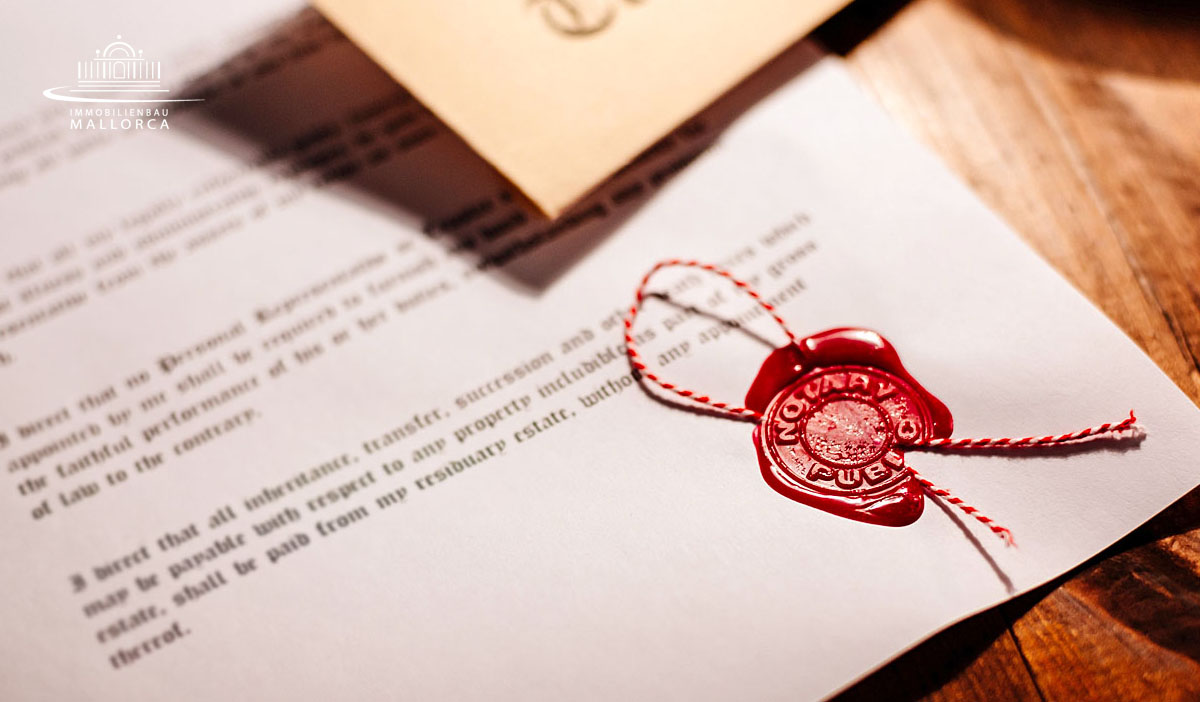 Die spanische notarielle Urkunde "Escritura" zum Immobilienkauf
Der finale Schritt, die notarielle Beurkundung ihres Immobilienkaufs auf Mallorca, folgt nach Prüfung aller Details und Regularien.
Auch an diesem Punkt unterstützen wir Sie professionell, inhaltlich sowie sprachlich. Wir stehen im gesamten Prozess an ihrer Seite, bis zur Unterschrift des Notarvertrages.
Nach dem Abschluss können Sie auf uns zählen; Einerseits für die notwendigen Behördenschritte nach Unterschrift aber auch bei Bedarf mit Handlungsempfehlungen zum Umgang mit ihrer Immobilie hinsichtlich Wartung und Pflege.